The internet never ceases to amaze me. In my search for some information on making wind chimes, bamboo organs and aeolian harps, I happened upon what I can only call, a delightful delight! A clarinet made from a carrot by a certain Linsey Pollak. The inventor in me was immediately taken by this man's creative genius and the musician in me rejoices at his talent and his spirit.
"Linsey has a reputation for making and playing instruments made from rubber gloves, carrots, watering cans, chairs, brooms, bins, and other found objects." … "Linsey Pollak is one of Australia's most brilliant and under-rated composer/musicians. He is wildly innovative in the use of instruments but never lets his experimentation get in the way of the musicality of a work." … From Linsey Pollak's Website

What follows are three amazing, unique and fun videos of Linsey doing what Linsey does. I am so glad that I found them. I hope you will enjoy them as much as I did and that they bring a smile to your faces.
Linsey, if you ever happen upon our site, thank you for sharing your talent and making hearts smile.
A 'Tasty' Performance By Linsey Pollak On A Carrot Clarinet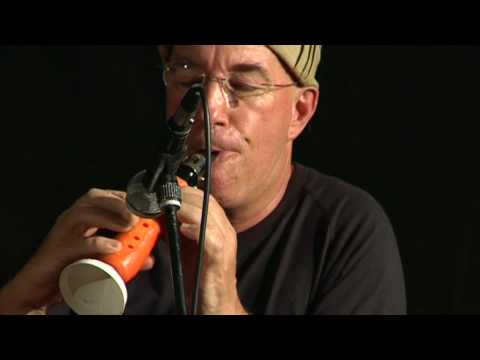 Linsey Pollak Shows How To Make A Carrot Clarinet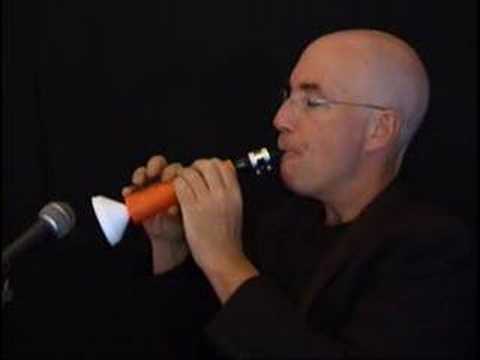 A Rubber Glove Bagpipe Solo By Linsey Pollak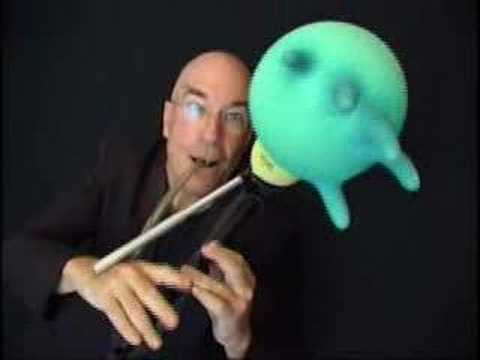 Visit Linsey Pollak's You Tube Channel. You won't be disappointed!
Photo Credit
Thumbnail is a capture from the video – Carrot Clarinet
A Clarinet Made From A Carrot?
Did you enjoy this article?
Please let the author know by leaving them a comment below!
And, subscribe to our free weekly digest!
Simply add your email below. A confirmation email will be sent to you.
Recent Gil Namur Articles: