Connecting girls, inspiring futures is the theme of International Women's Day 2012.  Girls globally are making an impact on the world. They are seeing beyond their own homes, streets and cities with a world view that embodies compassion and vision.  Ta'Kaiya Blaney is one such girl.  She lives in North Vancouver, British Columbia and is from the Sliammon First Nation. With her music teacher, she has written five songs and in July of 2012, she recorded Shallow Waters.  A song inspired by her concern for the environment and her own community and the communities of other First Nations people after she learned about a proposed oil pipeline planned between the Alberta Tar Sand and Kitimat, BC.  This song was written to raise awareness about the tragic impact an oil spill could have on the marine and coastal life and habitat and on the traditional way of life for many coastal First Nations.
Since the video was released in February 2011, it has been viewed over 64,000 times on youtube.  And now, Ta'kaiya has become an international activist for the environment and First Nations rights.  
She's ten years old.
When I read about the vision she has at such a young age, I am inspired.  Her lyrics are haunting and her voice is pure and sweet with an edge that is so very wise beyond her years.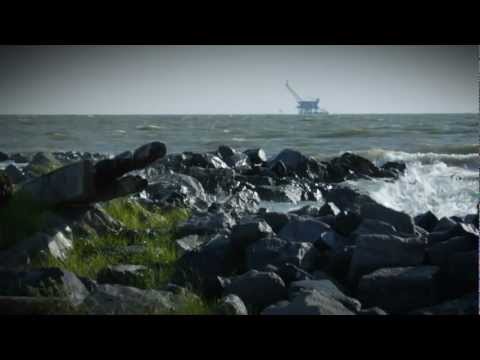 Photo Credits
Did you enjoy this article?
Please let the author know by leaving them a comment below!
And, subscribe to our free weekly digest!
Simply add your email below. A confirmation email will be sent to you.
Recent Christine Shaw Roome Articles: