A few days ago, I was chatting with Karen Lefave, author of Nemecene: The Epoch of Redress. Karen is concerned about the environment of our planet and passionate about finding ways to enable conversations aimed at finding solutions to make us less reliant on fossil fuels.
As we spoke, I remembered a video I had seen a few months ago that I feel holds huge promise towards that goal. I shared it with her, and I thought I should share it with you.
In this video, Jim Meaney, owner of Cansolair Inc. displays how he converts pop cans into a powerful solar heating panel which he calls – "A lifetime supply of free heat".
Have a peek … and remember to save those pop and beer cans!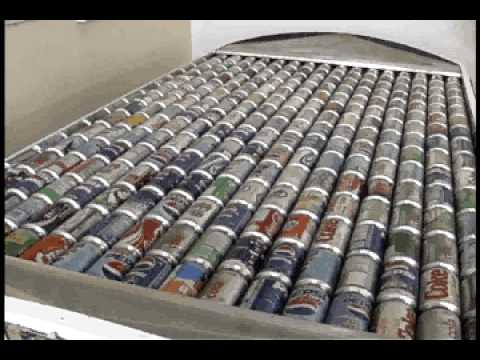 Photo Credit
Thumbnail is a capture from the video
Did you enjoy this article?
Please let the author know by leaving them a comment below!
And, subscribe to our free weekly digest!
Simply add your email below. A confirmation email will be sent to you.
Recent Gil Namur Articles: