Our good friends at Craigdarroch Castle have a new documentary airing this week …
"The Craigdarroch Castle Historical Museum Society is thrilled that CHEK television will be airing our new documentary video, Victoria's Castle, Thursday July 19th, 2012 at 9pm. This 52 minute educational video tells some of the stories of the Dunsmuir family and subsequent institutions who occupied Victoria's Castle and highlights Craigdarroch's relationship with the city of Victoria's development." ~ From The Craigdarroch Castle Website
If you are traveling to Victoria, be sure to visit Craigdarroch Castle. I assure you, you won't be disappointed. If you live near Victoria and have never visited the castle, you are missing out on a great treasure!
If you have visited the Castle, please take a moment to leave a comment. I know that the staff there would love to hear from you
Here Is A Trailer Of The Documentary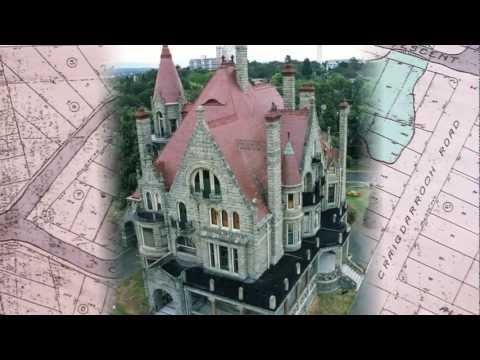 Don't miss it … Thursday July 19th, 2012 at 9pm
Photo Credits
Thumbnail and Feature Images – Screen Captures From The Video
Did you enjoy this article?
Please let the author know by leaving them a comment below!
And, subscribe to our free weekly digest!
Simply add your email below. A confirmation email will be sent to you.
Recent Gil Namur Articles: