This morning, my friend Dale P. sent me an e-mail titled, "Funniest Talking Dog Ever!"
I have watched this video four or five times now and it cracks me up every time. Colleen was in tears laughing at it the first time. Thanks Dale!
I thought, you know, I just have to share this with our readers.  I hope that it will tickle your funny bone as much as it has mine and that you will share it your friends.
Enjoy … "The Funniest Talking Dog Ever!"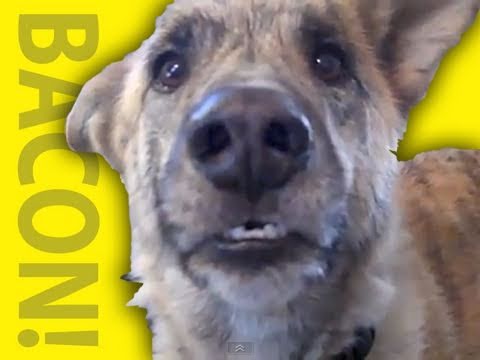 Did you enjoy this article?
Please let the author know by leaving them a comment below!
And, subscribe to our free weekly digest!
Simply add your email below. A confirmation email will be sent to you.
Recent Gil Namur Articles: