Who are your female heroes? For Rosie, it took a long time of searching for her to find the type of women she could relate too and felt like she wanted to emulate. Tura Santana was one of those women.
Tura was a Burlesque Queen from the 1950s onward. She starred in sexploitation films such as Russ Myers' Faster Pussycat, Kill, Kill! She was a mother and grandmother.
Tura passed away on February 4, 2011.
Rosie's Video Diary — Remembering Tura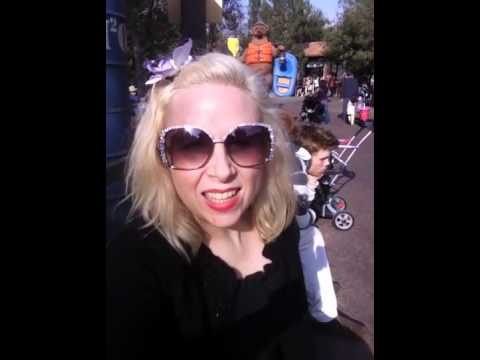 Trailer and Scenes from Faster Pussycat, Kill, Kill!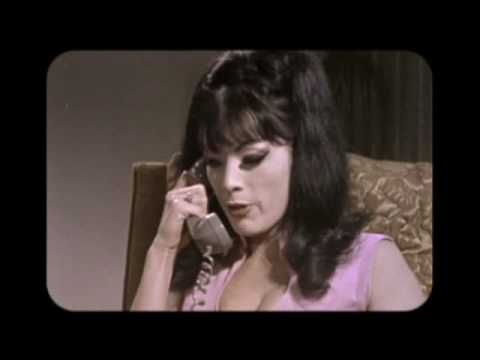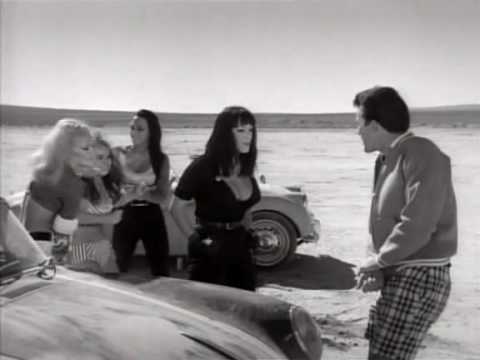 Links You'll Love
Photo Credit
"Tura Santana-Miss Japan Beautiful" by Gene Laverne, Buffalo, NY
Did you enjoy this article?
Please let the author know by leaving them a comment below!
And, subscribe to our free weekly digest!
Simply add your email below. A confirmation email will be sent to you.
Recent Rosie Bitts Articles: