"Vision-impaired with glaucoma all her life, Rose became blind as a result of an accident in 1984, a mere four days before she was to undergo a cornea transplant. Not only has that condition not slowed her down, Rose has used it to serve as a means to motivate others to achieve their true potential." From Diane Rose — The Amazing Quilter
It is remarkable how humans who suffer from physical disadvantages or handicaps often demonstrate such a deep sense of purpose and joy in what they do. Like Aimee Mullins and Nick Vujicic, Diane Rose beams with confidence, purpose and joy as is clearly evidenced in this moving and inspiring video.
Enjoy .. and please share!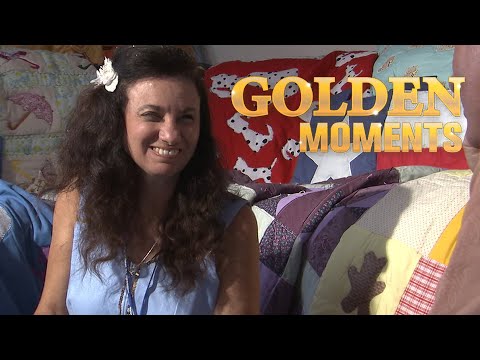 Visit Diane Rose: http://www.theamazingquilter.com/
Did you enjoy this article?
Please let the author know by leaving them a comment below!
And, subscribe to our free weekly digest!
Simply add your email below. A confirmation email will be sent to you.
Recent Gil Namur Articles: