My excellent friend Dale P. sent this to me yesterday. After watching it, I knew I wanted to share it with our readers. I wondered what to say about this remarkable young man. I decided that the video and its write up are more than sufficient. I hope Manuel touches your heart as much as he has touched mine. Thank you Dale for another great find.
Manuel, thank you for your strength, your courage, and for shining your bright and wonderful spirit on us all. Truly, you are an inspiration!
Manuel de los Santos is one of sport's most inspirational figures. Growing up in the Dominican Republic, he played baseball from a young age and by 2003 was planning to turn professional. But a motorcycle accident changed his life forever when he lost his left leg above the knee.
Following this accident, he moved to France and on seeing the film, 'The Legend of Bagger Vance', he was inspired to take up golf. Now 26 years old, Manuel lives in Paris and plays to a handicap of just three, competing in high profile tournaments all around the world. His extraordinary golf swing has become instantly recognisable.
Peter Montgomery read about Manuel at the end of 2009 and had the idea of making a film about him. This short documentary portrait is the result.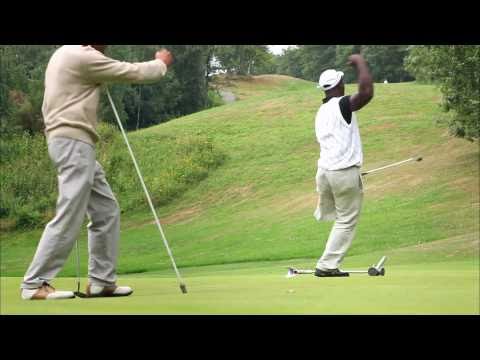 Did you enjoy this article?
Please let the author know by leaving them a comment below!
And, subscribe to our free weekly digest!
Simply add your email below. A confirmation email will be sent to you.
Recent Gil Namur Articles: