On the edge of a winter storm Rosie sees the darkness both outside and in as the balance to the light and happiness.

Watch Rosie's Video Diary….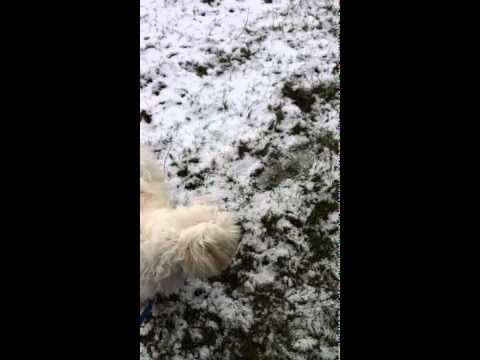 Photo Credit
"Blizzard" EllenMac11 @ Flickr.com. Creative Commons. Some Rights Reserved.
Did you enjoy this article?
Please let the author know by leaving them a comment below!
And, subscribe to our free weekly digest!
Simply add your email below. A confirmation email will be sent to you.
Recent Rosie Bitts Articles: