Joe Sabia of Get Whirled offers this hilarious and appropriately instructive recap of the Wikileaks "Cablegate" saga as it has unfolded over the last few weeks. What's in those leaked diplomatic memos? Learn here, all in 3:27 minutes of manic-paced cut-and-paced LOLvideo, complete with a Rachmaninoff score.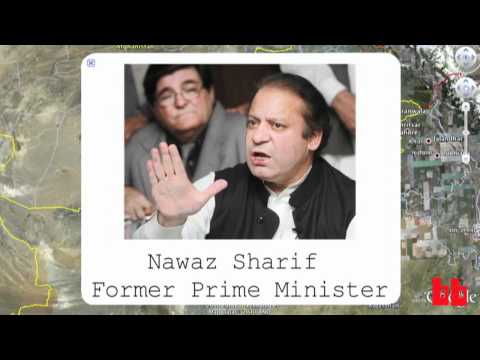 Did you enjoy this article?
Please let the author know by leaving them a comment below!
And, subscribe to our free weekly digest!
Simply add your email below. A confirmation email will be sent to you.
Recent Life As A Human Team Articles: